Events
Stay tuned for more updates to the site, we are working on getting things in order.

This page contains all events being held by Westmoreland Shop With A Cop!!  Please check back often for updated information for each event and when each event is being held.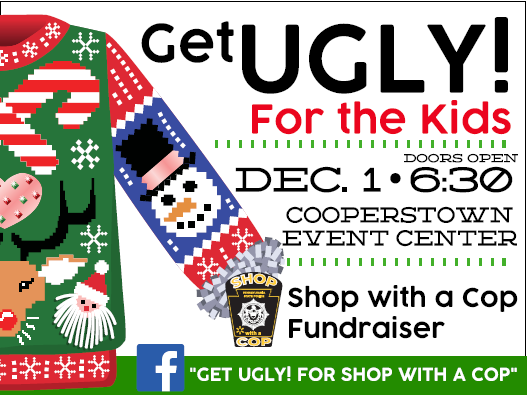 Get Ugly for the Kids    
Age 21 and over Fundraiser

Tickets $10 in Advance/$15 at the door.
Cooperstown Event Center


Ugly Sweater Contest

Chinese Auction

50/50
Lots of items to win, so hurry before its sold out.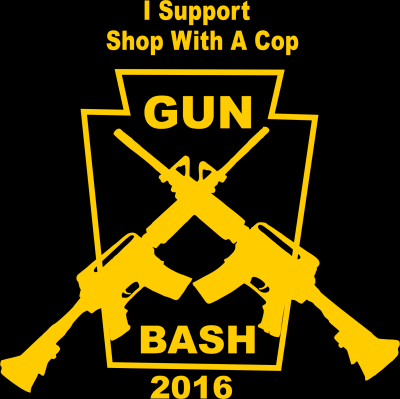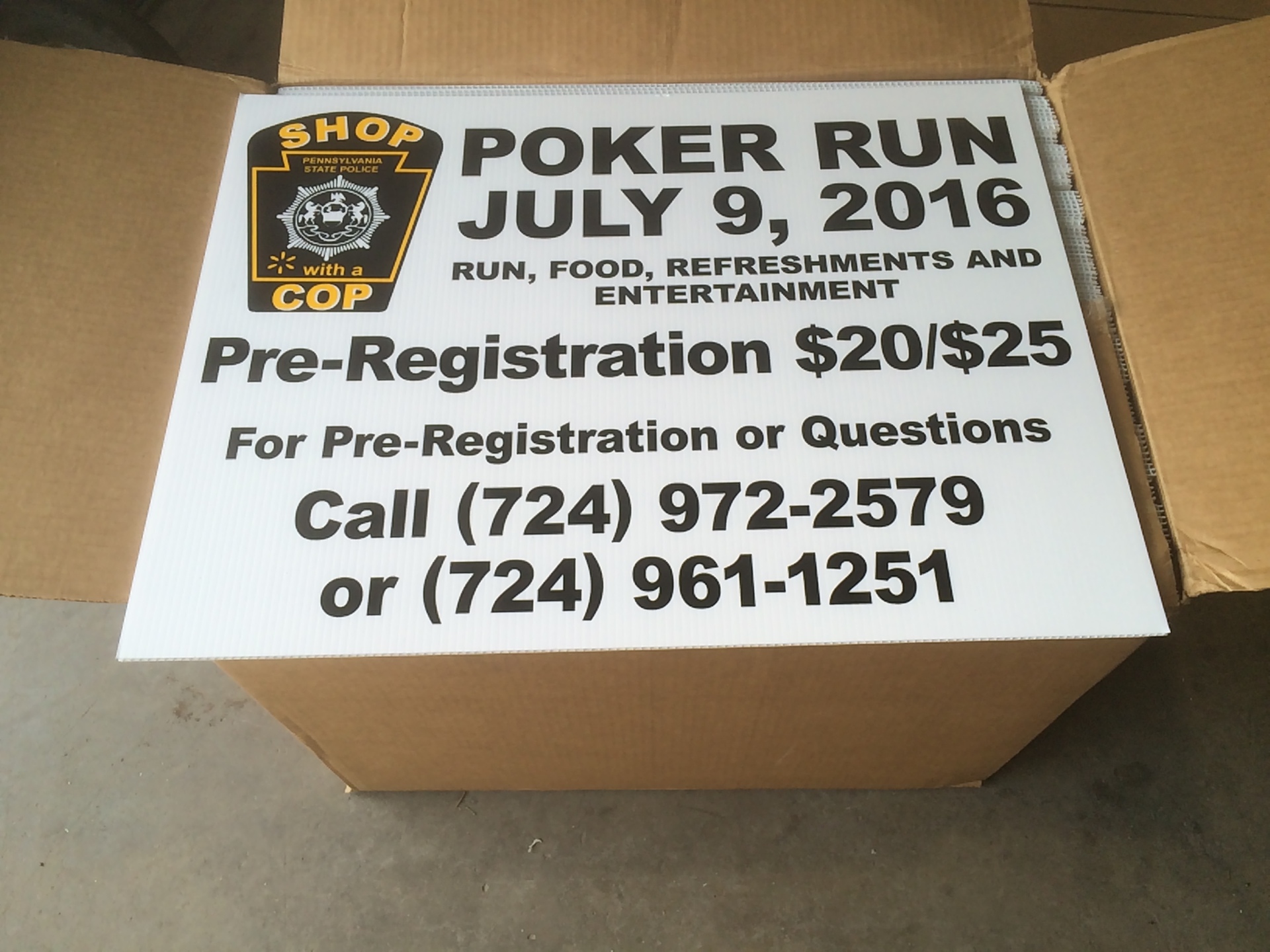 Annual Poker Run
We are currently planning our 4th Annual Poker Run.  This event will be held July 9, 2016.  Registration will be held at Cooperstown Pavilion in Latrobe.  Pre-registration is July 8, 2016 from 6 - 8 pm.  Cost is $20 single rider and $25 with a passenger.  Day of Event Registration is $25 single rider and $30 with a passenger.

For forms and flyers for the event please go to the Tab labeled more and highlight Poker Run Information.

Annual Gun Bash

Our current Gun Bash is being held April 10, 2016.  At this time we are currently sold out of tickets.  If any become available it will be posted here.  A big thank you to all who aleady bought tickets and will attending.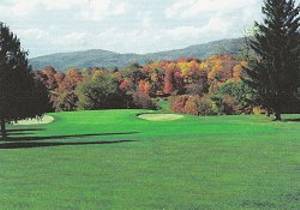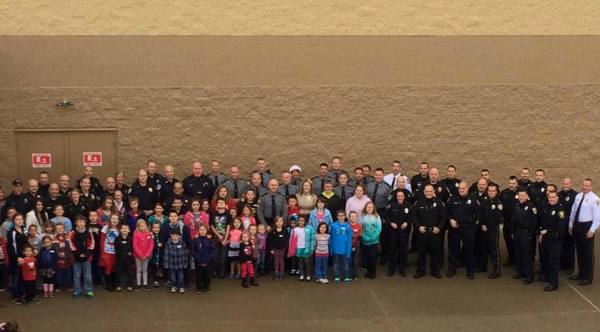 Annual Golf Outing

We hold our annual golf outing each year at Champion Lakes Golf Course in Champion, PA.  As more details become available they will be forwarded on.

Shopping day with the kids!!!

This day is a special day to see the smiles on the kids faces as they get to shop with a police officer at this special time of the year.  If you are interested in nominating a child please download the form and fill out and submit.  If the child you nominate is picked you will be notified a week prior to the shopping date.